WG1: Biology and Preclinical study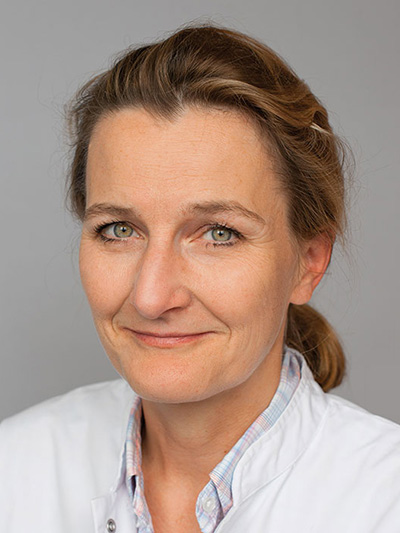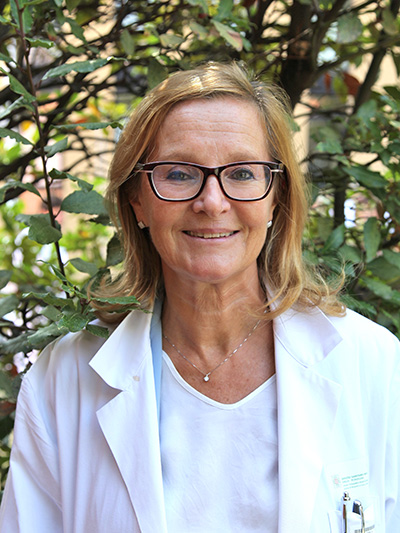 Leader (left) :  Michaela Nathrath (DE) – Pediatric Oncologist at Klinikum Kassel, Clinic for Paediatric Haematology and Oncology, Psychosomatics and Systemic Diseases
Co-Leader (right) : Katia Scotlandi (IT) – Reasearcher at IRCCS Orthopedic Insitute Rizzoli, Bologna, Italy
Co-Leader (right) :  Emanuela Palmerini (IT) ; Medical Oncologist at IRCCS Orthopedic Insitute Rizzoli, Bologna, Italy
Osteosarcoma complexity and heterogeneity both at tumor cell genomic/epigenetic and tumor microenvironment (ME) level have contributed to the lack of successful new drug development in patients with osteosarcoma, as the lack of appropriate osteosarcoma preclinical models have been conducive to the poor reliability of preclinical data to inform phase-II therapeutic trial questions. European programmes (EuroBoNet) have or are trying to (ITCC-P4) identify and characterize osteosarcoma preclinical models. But not all the existing resources have been identified.
Patient tumour and blood sample collections along the osteosarcoma treatment history (diagnosis, surgery, end of treatment, relapse before and after a drug used) might be valuable to further understand mechanism of sensitivity and resistance to current and future therapies, then to discuss the most appropriate strategy to overcome treatment resistance. No European effort is made to properly share these valuable information and resources.
Objectives :
To identify potential therapeutic target in osteosarcoma and identify the missing fields.
To identify a panel of osteosarcoma models to cover all important aspects of osteosarcoma biology
To determine a list of drug to be tested in preclinical models before introduction in human.
To understand the mechanism of efficacy and resistance to a studied drug and inform on potential biomarkers of efficacy
To have a comprehensive overview of existing biobanks with osteosarcoma and their accessibility.
WG2: Clinical molecular profiling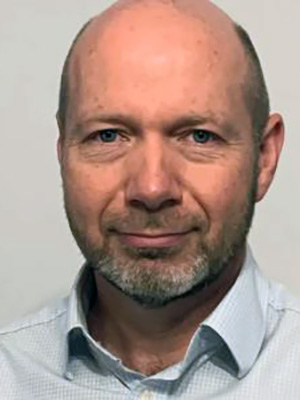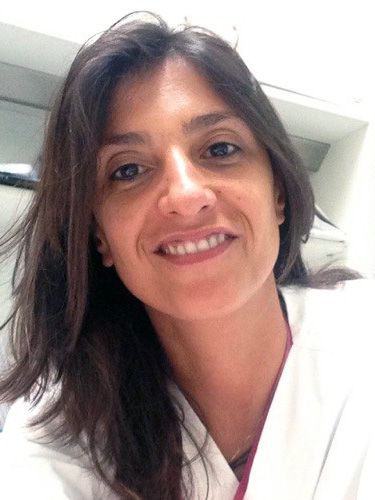 Leader (left) : Martin McCabbe (UK) ; Pediatric Oncologist at Christie Hospital, UK
Co-Leader (right) : Emanuela Palmerini (IT) ; Medical Oncologist at IRCCS Orthopedic Insitute Rizzoli, Bologna, Italy
The aims of work package 2 are to bring together data from multiple sources to understand the spectrum of mutations  clinically relevant  for osteosarcoma and  that might have an impact on its  treatment.  Standard treatment of osteosarcoma involves surgery, chemotherapy and, less commonly, radiotherapy.  There are no molecularly targeted treatments in standard use.  Multiple small and large series of osteosarcomas have been included in local, regional, national or international molecular profiling programmes to identify genetic changes that can be used for diagnosis or treatment. Some summary data have been published, but there are many things that we still need to understand in order to make treatment more targeted to individual patients' tumours and to improve patient outcome and quality of life.  Much of this knowledge can be gained from existing published and unpublished data.  For instance, are there differences in the molecular profiles of children versus adults, localised disease versus metastatic disease, initial diagnosis versus recurrent disease that will inform us how we should treat future patients?  No single series is large enough to properly detect such differences.  
By analysing all previous published data and combining relevant data from across Europe we aim a) to identify particular patient groups who might benefit from particular molecular therapies, b) to understand which biomarkers of drug response have been tested and which still need to be developed, and c) working with WP3, to prioritise drug targets that have not been adequately tested in patients with osteosarcoma.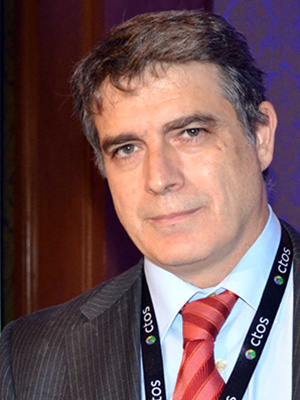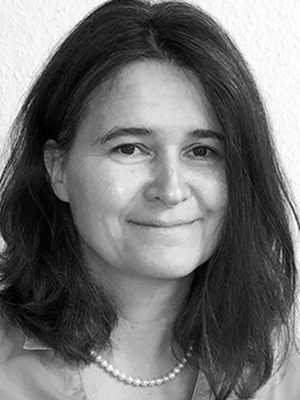 Leader (left) : Javier Martin Broto (SP) – Medical Oncologist at Fundación Jimenez Diaz University Hospital, Madrid
Co-Leader (right) : Stefanie Hecker-Nolting (DE) – Pediatric Oncologist, Klinikum Stuttgart, Centre for Paediatrics, Adolescent Medicine and Gynaecology
No standard treatment of relapse exists even for a first relapse, with strategy going from surgery alone in specific situation, to chemotherapy with no agreement on the chemotherapy to use. The recent efficacy results of multi-tyrosine kinase inhibitors, might add such drug to the therapeutic arsenal against osteosarcoma, but no efficacy comparison was made between MTKI and chemotherapy and the addition of MTKI to chemotherapy is currently being evaluated in osteosarcoma relapse.
Many osteosarcoma phase-II trials have been run in the  last 20 years, with an accelerated introduction of new agents since 2008, but with very few successful trials4. The absence of reliable historical data, the heterogeneity in inclusion criteria, efficacy endpoints and trial design, and the lack of strong biological background have contributed to this situation.
Objectives :
To coordinate the effort in running multiple phase-II trials in Europe to cover all interesting agents believed to be tested in osteosarcoma and prioritize them

Either trials for all osteosarcoma
Or trials driven by individual tumour/ME biology

To identify all Phase-II relapse trials run in Europe
To identify the population that might benefit from relapse phase-II trials
To identify criteria for news agents to be introduce in phase-II trial
To identify the most appropriate trial design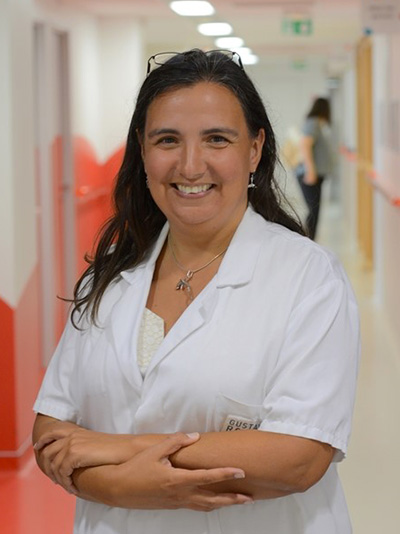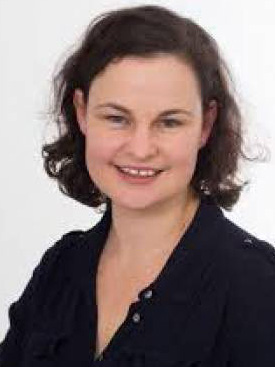 Leader (left) : Nathalie Gaspar (FR) – Pediatric Oncologist at Gustave Roussy, France
Co-Leader (right) : Sandra Strauss (UK) – Medical oncologist at National Cancer Research Institute
The aim of work package four is to build a new European first line trial to improve survival, as no survival improvement has been observed in osteosarcoma through the last four decades. At present, first line treatment for osteosarcoma is preoperative chemotherapy to reduce tumour burden prior to surgery, then surgery of the primary tumour and all remaining metastatic sites when feasible, followed by post-operative chemotherapy. First line osteosarcoma treatment is largely the same worldwide, however, there are some differences. No new agents have routinely been introduced to first line treatment despite several national randomized and non-randomized trials. The last large scale first line therapeutic trial was done in 2005-2015.
The goal is to design a trial with common questions and introducing new agents based on information from
1) prior trials understanding differences in first line standard of care and their impact on survival,
2) on-going trials,
3) review of the literature, and
4) consensus throughout the FOSTER consortium work packages.  
WG5: Primary tumor and metastatic local treatment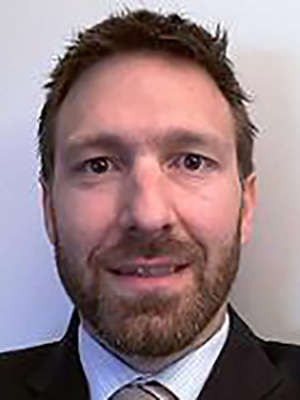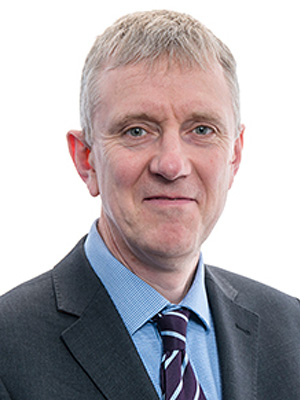 Leader (left) : Eric Staals (IT) – Orthopedic Surgeon at IRCCS Orthopedic Insitute Rizzoli, Bologna, Italy
Co-Leader (right) : Craig Gerrand (UK) – Orthopedic Surgeon – London Sarcoma Service, Royal National Orthopaedic Hospital, Stanmore, London
Surgery is a key part of the osteosarcoma treatment both at primary and metastatic sites. Indeed, outcome of non-operable osteosarcoma at diagnosis either of the primary or the metastatic sites or non-operable relapse osteosarcoma remain poor.
New tools to improve surgical accuracy might be of help in difficult to operate tumours.
Several new radiotherapy techniques are currently being tested to improve either local treatment of non-operable osteosarcoma (e.g. hadrontherapy) or metastasis control (e.g. stereotaxic radiotherapy).
Thermoablation have been used either to control non-operable metastasis in the relapse setting or spare lung surgery with some efficacy12,13, but have never been compared to stereotactic radiotherapy or to surgery, in terms of efficacy and long term functional impact.
Objective :
To define the respective role of different local techniques to better control the primary tumour and metastases, with a minimum of squeals.
WG6: Imaging radiomics questions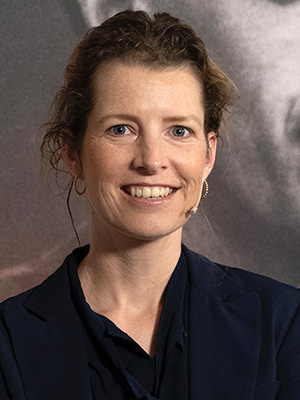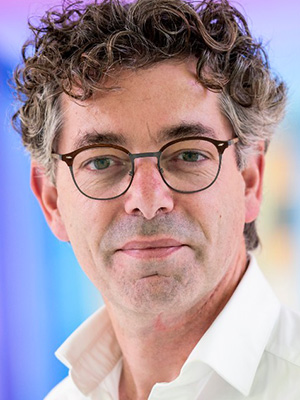 Leader (left) : Eric Staals (IT) – Kirsten Langevelde (NL) – Radiologist at Leiden University Medical Centre
Co-Leader (right) : Hans Merks (NL) Pediatric oncologist at Prinses Maxima centrum voor kinderoncologie; Kim Francis Andersen (DK) – Radiation Oncologist at Rigshospitalet, Copenhagen University Hospital
We are a group of radiologists, nuclear medicine physicians, and oncologists from different countries in Europe. Most of us work in dedicated sarcoma centers for bone and soft tissue sarcoma.
Our shared goal is to work together on a bone sarcoma imaging guideline.
Hereby we would like to harmonize imaging protocols used across Europe, to identify areas where evidence is missing and pinpoint research questions we need to answer in the near future.
Through the guideline we hope to provide a good basis for and assist in future oncological studies for these rare bone tumours.
WG7: Quality of life and functional outcomes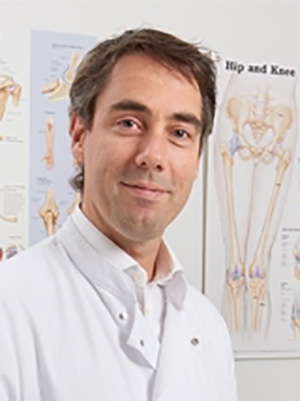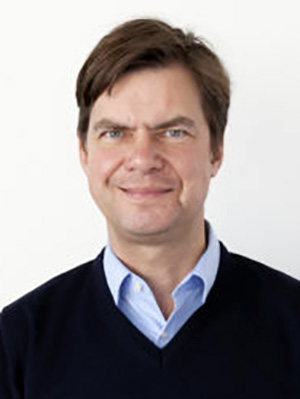 Leader (left) : Michiel Van de Sande (NL) – Orthopedic Surgeon at Princess Maxima Center for pediatric oncology
Co-Leader (right) : Thorsten Langer (DE) – Pediatric Oncologist at University Hospital Schleswig-Holstein, campus Lübeck
Multimodality therapy (chemotherapy and surgery) used in the treatment of osteosarcoma have late effects that may impaire quality of live and may impair physical functionion. While some Chemotherapy late effects are well known; e.g.Adriamycin (cardiotoxicity) and Cisplatinum (ototoxicity), other late effects are less (e.g. long term neurocognitive impact of methotrexate; fertility impact) or not yet know (e.g. new agent to be introduce). Measurement of functional impairment and quality of live in osteosarcoma patients remains of the utmost importance to improve shared decision making in treatment choices.
Objective :
To have a comprehensive overview of the missing information to further implement QOL and treatment long term effect evaluation in therapeutic trials
WG8: Data sharing and knowledge dissemination: Strengthen the FOSTER initiative by promoting knowledge dissemination and data sharing across Europe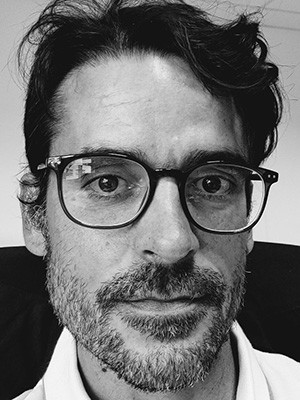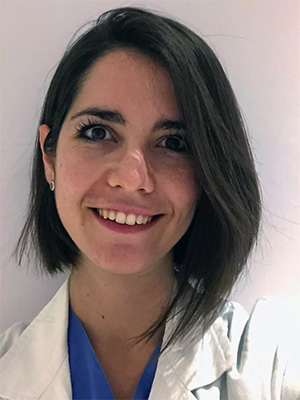 Leader (left) : Antonin Marchais (FR) – Bioinformatician at Gustave Roussy, France
Co-Leader (right) : Anna Campello (IT) – Pediatric Oncologist at Regina Margherita Children's Hospital, Turin
Sharing data across professionals is crucial to speed up research in the osteosarcoma field, from biology to clinical practice. The main objective of this group is to harmonise different existing clinical, biological, genomic and radiomic databases, implement missing data, and make them available to all the professionals. Disseminating the gain of knowledge to professionals and to patient and parent advocates is a key element to accelerate and facilitate osteosarcoma research and to ensure the best quality of care throughout Europe.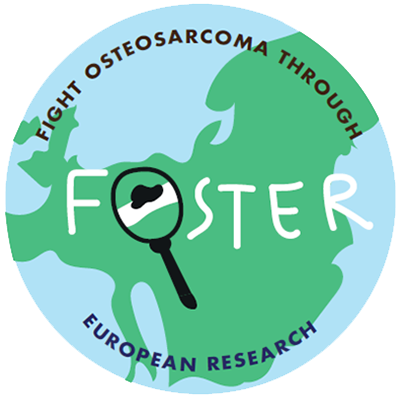 Gustave Roussy
114, rue Édouard-Vaillant
94805 Villejuif Cedex - France
+33 (0)1 42 11 42 11
The consortium
The Objectives
The Parents & Patients
The Work Packages
The consortium
The research
The parents & patients
Media
Accessibility
Cookies
Terms and conditions